Testimonials
---
Taking on the Rosetta Hardscapes product line leads businesses like yours into steady, long term growth. Learn more about how Rosetta is helping companies grow.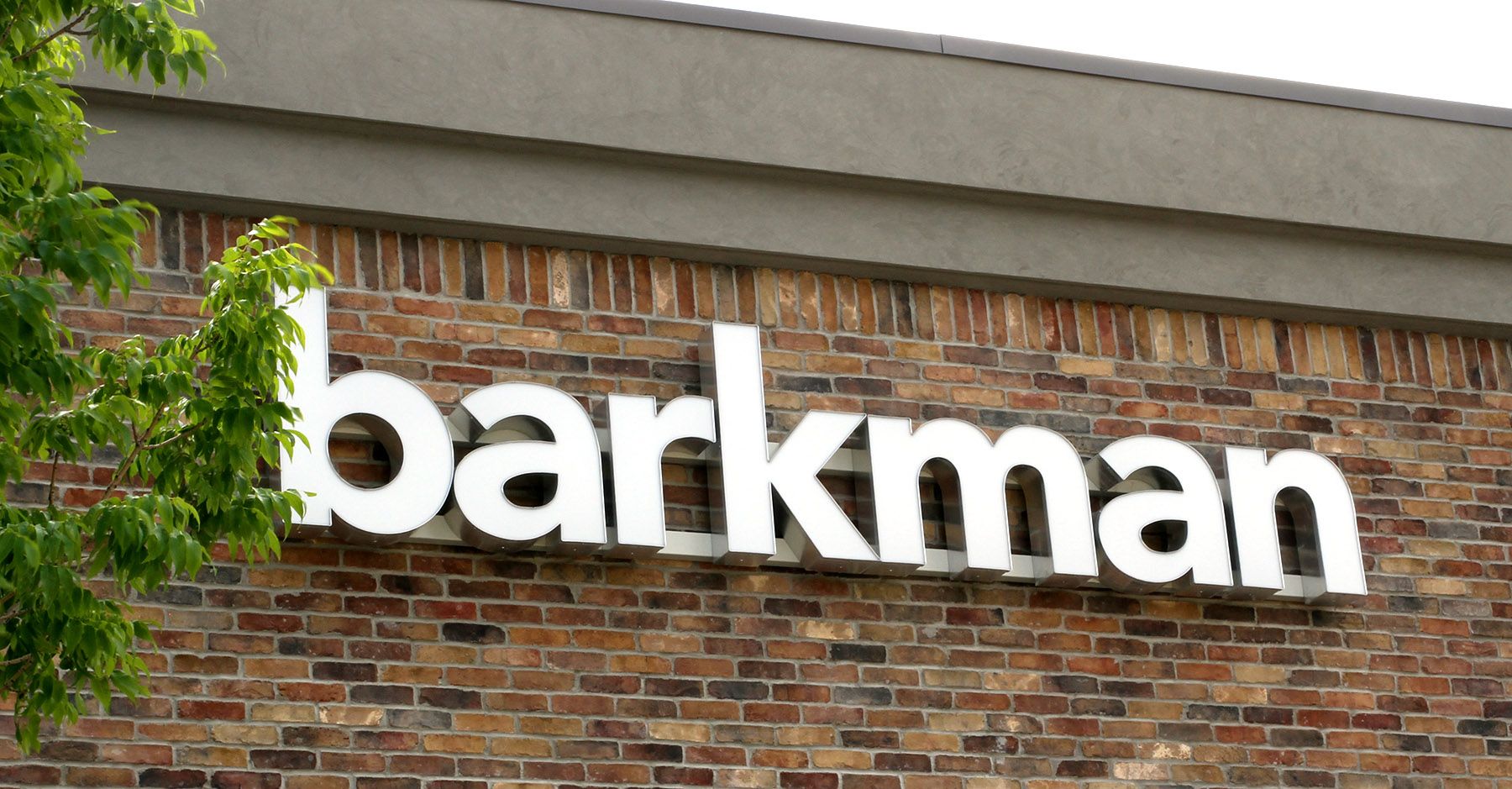 How Barkman Concrete has profited with Rosetta, long-term
Alan Barkman along with others from the Barkman team share insight into the process of getting into wet cast concrete production. Barkman's ability to market the product has led them to steady sales growth for the past 8 years and counting.
Learn More!